Ken Unger, HSVPOA Public Services Director, Gives Update on Planned Road Work for 2023
Barcelona Road at DeSoto Boulevard is slated to be repaved this year. Unger said, "There seems to be some confusion in thinking that we repaved this area in 2022, and it is falling apart. We did not repave that section of Barcelona. We fog-sealed it to try to stop it from falling apart, and unfortunately, that didn't work. We are waiting for bids to come back so we can do the whole stretch from DeSoto Boulevard to Malaga. I am not sure exactly where we will end it. We will be milling off about two inches of the pavement and repaving it."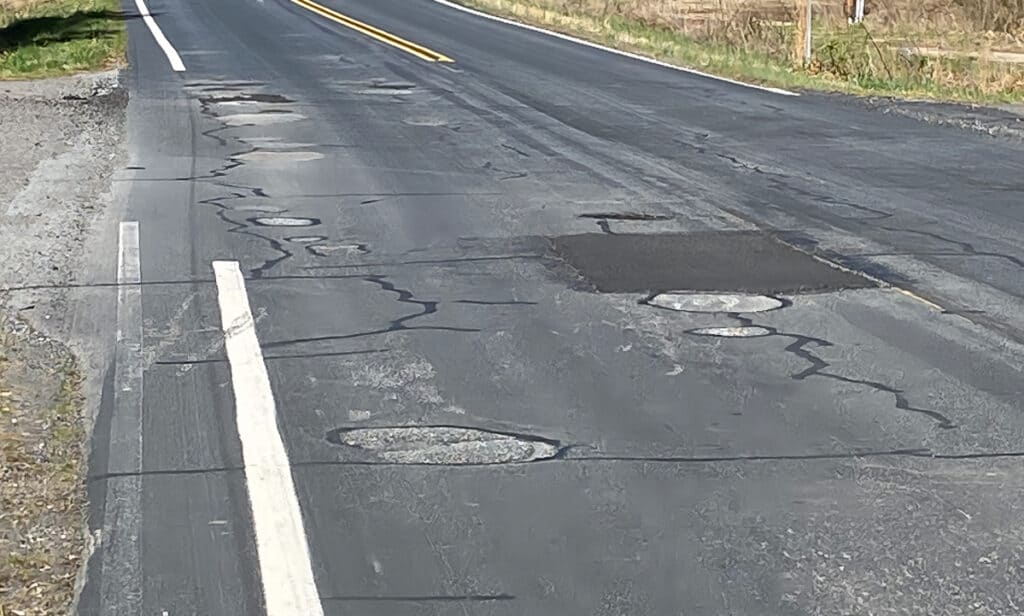 "We are going to fog seal long stretches of Barcelona and restripe them," stated Unger.
Tentatively, Public Services may do a section of mill and replace on DeSoto Boulevard, as well. If this is done, it will be in areas where crack sealing is an inappropriate solution.
Lastly, there will be work on improving the line striping. "The issue is that when it rains, the white lines on the sides of the roads are covered in water [making them difficult to see]. We are looking at alternatives and may be able to do some type of segment striping where we hit the white line every 100 feet with a more reflective and durable material. This is called thermoplastic painting. My opinion is we will need to install white RPMs [Road Pavement Markers]. We need some kind of markings that are at least slightly elevated so water won't pond on them," said Unger. A determination will be made as to the direction that this needs to go.
"Hopefully, we have a solution in place in the next couple of months, and we will try to hit as many areas as we can in order to improve visibility," concluded Unger.
By Cheryl Dowden; Photo by Joe Dowden