Wine and Cheese Make Everything Fine – Paddling in Paradise!
Save the Date! – Saturday, May 13, 2023 – 3:00 PM
Join us for a wine and cheese paddle at beautiful Lake Coronado. The adventure begins at the Coronado Center helicopter pad. We will paddle to the Coronado boat ramp and back. A one-mile and two-mile route will be available. Two drink tickets for wine and cheese are included in the fee. The bar at Coronado Center will be open for more drinks available for purchase afterward. For additional information, contact Ginger at [email protected].
Don't have a vessel? No worries! You can rent one for a small fee.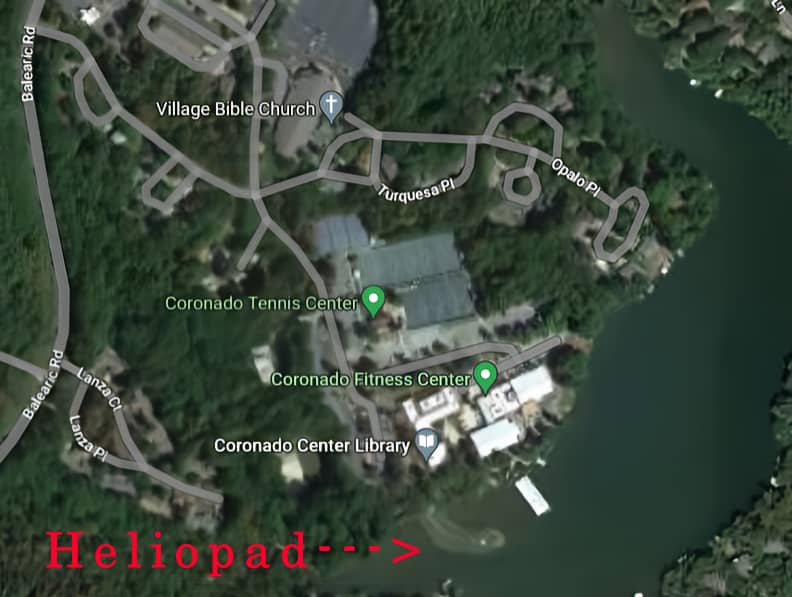 Click here to check out the Official HSVPOA Facebook Page. Click here to join my Property Owner Facebook Group.
Don't live here but would like to check us out? For more information and to book a Discovery Package or Day Tour, click on https://www.explorethevillage.com/ to begin exploring Hot Springs Village.