At the Hot Springs Village POA November Board meeting, Director Tucker Omohundro raised the issue of Lake Balboa Marina adding boat slips. Omohundro said, "the POA owns the lake, so it is a tough deal whether we allow them to do that or not." Currently, there are around 100 people on the waiting list.
"It is hard to determine what is best for the community without hearing from the community," stated Omohundro.
Omohundro feels that It would be nice to have a vote to help guide the Board on some decisions – possibly an electronic survey. "Everyone doesn't have computer access, but that doesn't mean we can't have a survey," stated Omohundro.
Board Director Bob McLeod said he thinks this is why the property owners elect the board – to make these types of decisions. McLeod thinks more boat slips would be ugly. "The lake is not that big, to begin with. I don't like the idea at all… This would benefit only a few people, but the rest of us have to look at it… All you will see is a lot of boat slips," said McLeod.
Board Director Bruce Caverly asked, "How many more boats can this lake support?" How many boats are there now belong to Village residents?"
Omohundro said 99% of the Balboa Marina boat slips are rented to members.
Property owner Clark Sann said he waited three years for a boat slip, and he is in favor of adding more boat slips on Lake Balboa. He said, "Getting a boat dock here was probably the single most frustrating thing that I encountered when we moved here to Hot Springs Village about three years ago." Part of the delay was due to confusion, but the bigger issue is that there are few rental slips available. Sann said he "got a slip two months ago out of just plain good luck" when he was dining at the marina, and a woman who wanted to get rid of her slip happened to be there, and Sann grabbed the spot.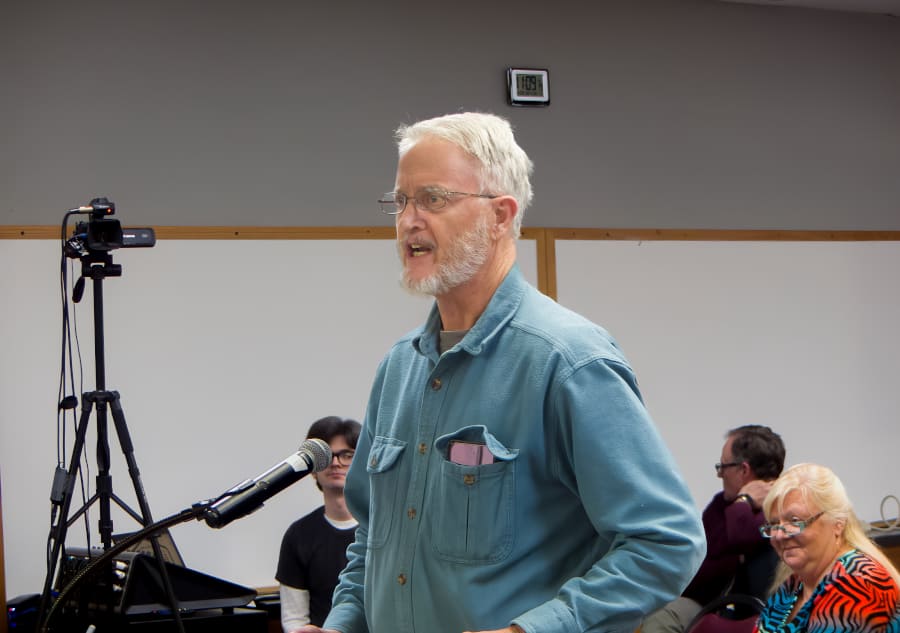 Sann said Lake Balboa is not overcrowded with boaters, and often he and only one other boater can be seen using the lake at the same time.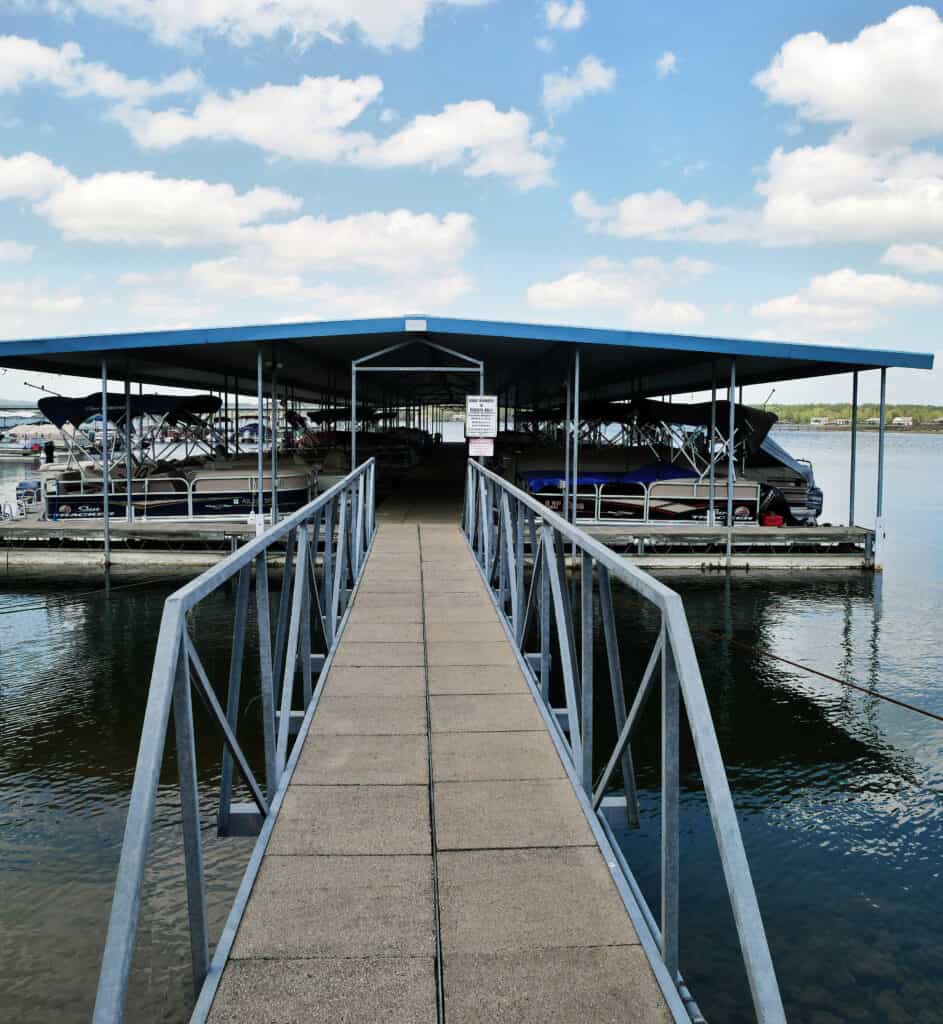 Report by Cheryl Dowden