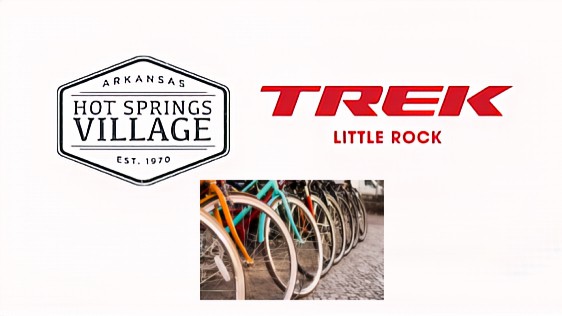 Trek Little Rock will have a fleet of e-bikes at the Coronado Community Center on Tuesday, March 28, from 12:00 PM to 3:00 PM. We will have a variety of bikes to demo/test ride. Trek Little Rock will assist with test rides and answer any questions. We will have the necessary gear, such as helmets, tools, and bike accessories.
Parks and Recreation will be selling food and drinks. Cash only. $9 combo hot dog served with drink and chips.
For more information, contact Ginger Ladehoff, Outdoor Recreation Manager, at 501-915-2255 or [email protected].