At the 2022 Board Retreat, HSVPOA General Manager, Kelly Hale, urged the community to give staff some time to restructure the POA and turn things around. He also emphasized that the community needs to unify and think positively.
Hale thanked everyone for the work that has been done in the last three months. He said, "There are a lot of new faces at the POA and restructuring of departments to make them more streamlined."
"I think the biggest thing right now as we go through a lot of the changes that we are seeing out there and a lot of work that needs to get done, I really want to emphasize to the community that we have a really strong unity about what we do. We need everyone to reflect on what we've done over the last several years. Not reflect on what hasn't been done, but think about where we have been and where we need to go."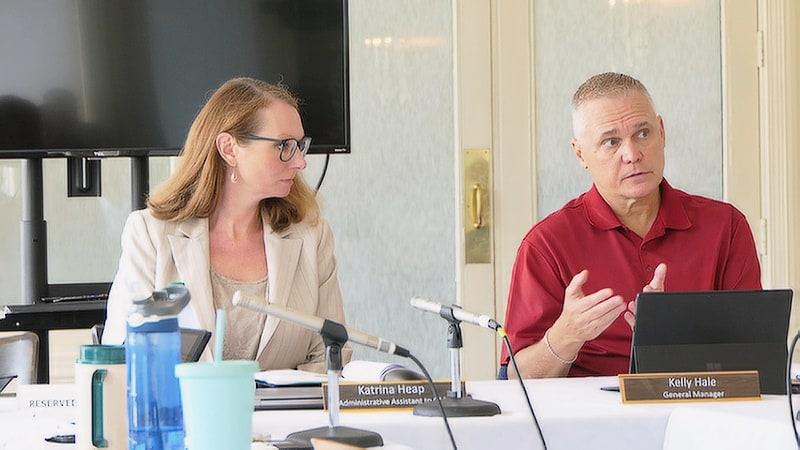 "You've often heard me say in many of my conversations, the past is only something to learn from. I really want to emphasize that. We need to focus on the opportunities that are in front of us, as a community."
"We've been through COVID – not only the country but the community here. It devastated a lot of areas. It devastated our restaurants. We made a change to go from POA-ran to vendor-ran, which is a very good model because we were spending $1.5 to $2 Million a year in members' money to support those restaurants. That was a very smart move on John Paul's part and the Board, to be able to recognize that and we'll see dividends from that as we go along and move into the future. I think it is a great way for us to show that we are managing the opportunity for the assets that we have."
"A lot of the workforce was devastated, as well. We lost a lot of people that we had out there. The majority were on the front line – people that really served the members and make the place beautiful.
Hale Urges The Community To Stand Together
"When you take into consideration that we've been two years behind the eight ball, trying to play catch-up, that's where we want to focus on the opportunity and where it is at. We don't need anybody telling us we need to go do this, that, or the other. When you're two years behind to get anything done, due to a major pandemic, you don't need to state the obvious, as a community. What we do need is the unity out there that people recognize that people are working hard and changes are being done and we're going to come at it very quickly. But anybody can sit back and snipe out on the situation. Let's find postive things that we can do and bond together. No matter what side of the fence you stand on, we do stand on one side together and that is the Village. And that is where the unity comes in for all of us."

HSVPOA GM, Kelly Hale at Board Retreat May 10, 2022
Dealing With Infrastructure Repairs in High Inflationary Times.
Hale said that where we are going next is to address the needed infrastructure repairs. Hale wants to know that when he walks away from this job the Village will still be there for the next fifty or one hundred years. The infrastructure repairs will be done in a strategic and prioritized manner.
"We are also dealing with a very high inflationary environment." Materials and equipment are difficult to obtain right now. "We have to be very strategic about what we do and when we buy it."
Hale said he is proud of what the staff has been able to do. He explained, "They have been very cost-conscious. They know that I will squeeze a penny to death…"
We used to be able to lock in a rate for asphalt a year ahead of time. "Now we are dealing with a day-to-day rate."
Succession Planning
Hale said that as he is out in the community, he is constantly recruiting. "Being an active recruiter has been in my DNA for many years and it is what a good succession plan looks like, is to have a bench that is built up – that you can develop people and allow them to grow with the organization."
"We've been doing a lot of restructuring with the former model that we had. Not dramatic – but we've been building what's called 'verticals' that we're taking people out of other departments and putting them in what's called a 'vertical' that their job duties go logically to that new function. We've gone through there and realigned some responsibilities, taken some positions, and eliminated some positions. We've put them in a logical succession of where they would be best beneficial to help the members and also get the most done out in the field."
"We're not done yet because we continue to find new opportunities as we really ask the question, 'what do you do?' It's not in a mean way. We just want to make sure people understand. Explain what your job is and help me understand how I can make you better, and can I dovetail some other responsibilities to give you a really full day and be able to restructure some other areas? We've been finding those opportunities across the board and I've been very proud of what the staff has done to be able to recognize those opportunities."
Organization Chart
"Org Chart – you'll see some changes… You'll see more to come up. There's a lot of names that aren't on here that have been restructured into that vertical approach."
Hale went through some of the organization chart and talks about restructuring and combining jobs, whenever possible. Hale also went into detail about what some of the team does and extolled their virtues. "I am very excited about what we have done and I feel very confident that we are going to continue developing more people as we go forward."
Metaphorical View of What is Happening
"I've been coming into the Village for five years. It has always been a good time. That is why I wanted to move down here. Like anything, it needs a little work – needs a little love. But it needs a lot of family time, too."

"The Village is like a cruise ship. People move here to have fun. You go on a cruise to have fun. The problem is that our cruise ship has been hit by a couple of hurricanes and maybe a torpedo. So we've kind of taken the cruise ship back into port."

"That's kind of the vision I want everybody to see."

"We've had the cruise ship out and we haven't really taken care of it. We have to take it back into port. We need to give it a new coat of paint, repair a couple of engines, restock some of the food and the beverages and get ready to take it back out to sea."

"The Village should be viewed as a giant cruise ship that is having problems. And we want the community to have fun because it is our own. It will just make the empire that much better. So get out! Spend some money!…Play some golf. Play some pickleball. Play some tennis. Go support our restaurants in the Village. That is what is going to keep them around. We've been through enough folks. It is time for us to shake it off…Let's move forward as a family and a community very quickly."

General Manager, Kelly Hale, 2022 HSVPOA Board Retreat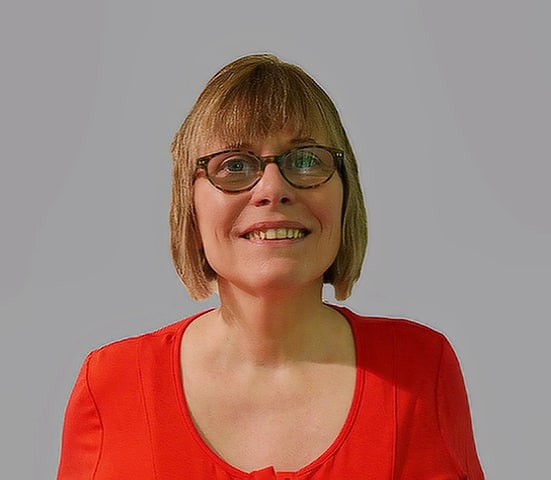 Cheryl Dowden, Publisher
hsvgazette@gmail.com