An All-Species Non-Tournament Fishing Club

In 2003 a group of trout anglers formed a fishing club named Team Trout Unlimited. With the love of trout still in their blood, their interest in fishing for other species grew. So, in 2009 the name was changed to the HSV Baitcasters Club, and they began fishing for Crappie, Bass, Bluegill, Catfish, and other species in the Hot Springs Village area.
The objectives of this club are to enjoy the sport of fishing and for fellowship and friendship with other anglers, without the stress of tournament competition. Now I am not saying they will give up their secret honey holes, but fun and education are big parts of Baitcaster's mission. Boaters and non-boaters are welcome, the club will try to place non-boat members with members that have boats, so both boat owners and non-boat owners can learn techniques from each other.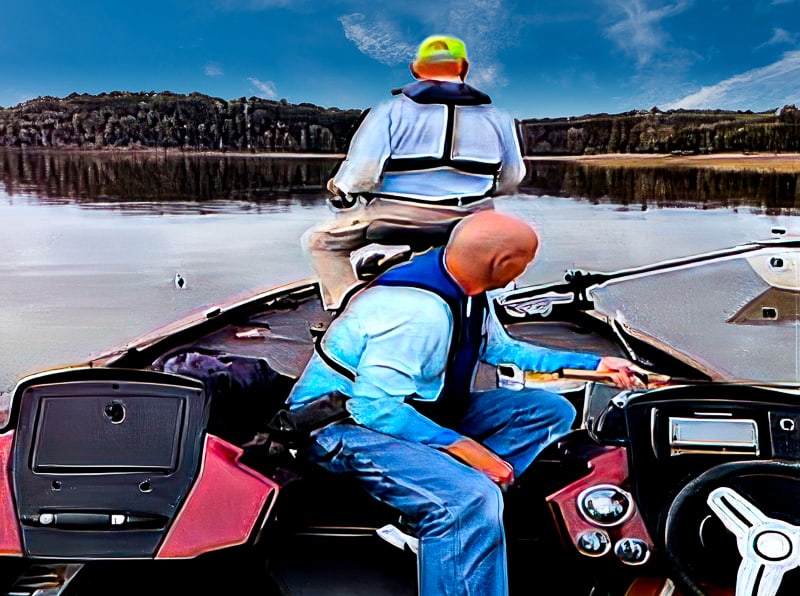 We are all blessed to live in this area surrounded by amazing fishing lakes both inside and outside the gates of Hot Springs Village. Baitcasters work hand in hand with our lakes management team and the Hot Springs Village Anglers club to improve fish habitat and lake fishability, by installing fish habitats where feasible. The club also respects our lakes are used for water sports other than fishing and tries to make sure other water and boat recreation is not affected.
We have monthly meetings where fishing information is spread, and fish stories are told. Our meetings are on the 4th Wednesday of the month with a social hour starting at 5:00 pm and getting down to business starting at 6:00 pm. The meeting is usually held at the Desoto Club where you can enjoy food and drinks while making friends and fishing buddies. A fishing report is given by members who have fished recently, and normally a guest speaker on different subjects ranging from tackle to techniques, or electronics to equipment.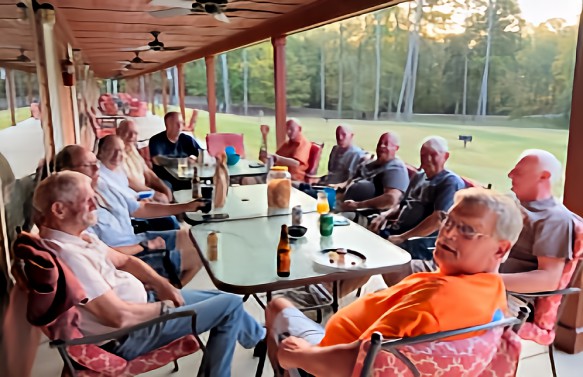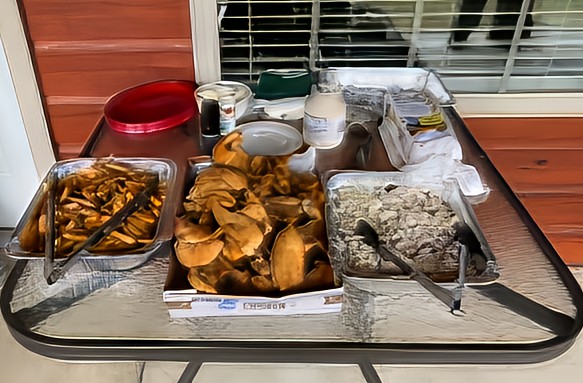 We have monthly fishing outings and really try to make them weekly if the weather cooperates. In April and October, there will be fishing trips to Lake Greeson for crappie or whatever else is biting. There is also a trip being planned to the white river for some amazing trout fishing later this spring.
Our next meeting is on March 22, 5:00 pm at the DeSoto Club for food and drinks and we will get down to business at 6:00.
Press release from Dwayne Shipman