Joseph Michael Dowden, May 20, 2022
Earlier this year, a pizza delivery person hit the bridge on Calella, just north of the Police Station. It was stated in the police report in the HSV Voice that the driver allegedly fell asleep. He told the officers at the scene that he only remembers waking up after the accident. The car sustained estimated damages of about $35,000, and the bridge was damaged to the tune of $2,000. It was not reported if the driver suffered injuries from the accident.
The photograph below depicts how the bridge looked yesterday morning, Thursday, May 19, at 8:00 AM.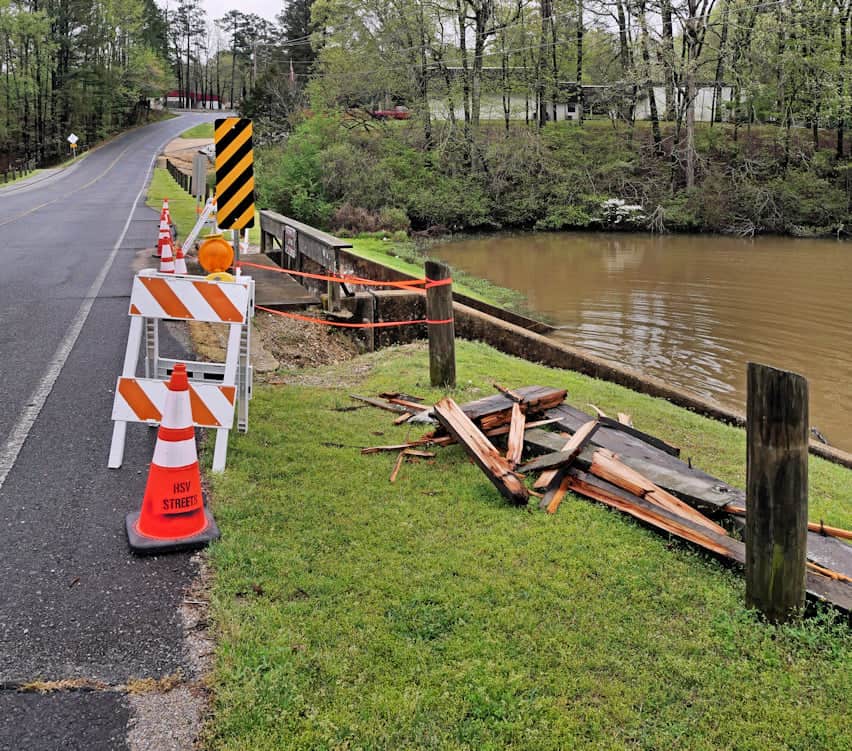 Your Assessment Dollars at Work
The old Callela causeway bridge and walkway were constructed using wood guardrails which were showing rot and decay on both sides. The rot and decay of the rails are evident in the image above and in the slide below. The west side of the Calella causeway bridge suffered damage from the April automobile accident, however, it was decided that the east side of the bridge would also be upgraded during the repair of the west side. The upgrade was done with steel for safety reasons as well as aesthetics. Arkansas Sign and Barricade completed the repair before noon, yesterday, May 19. Insurance covered the cost of the damages from the accident.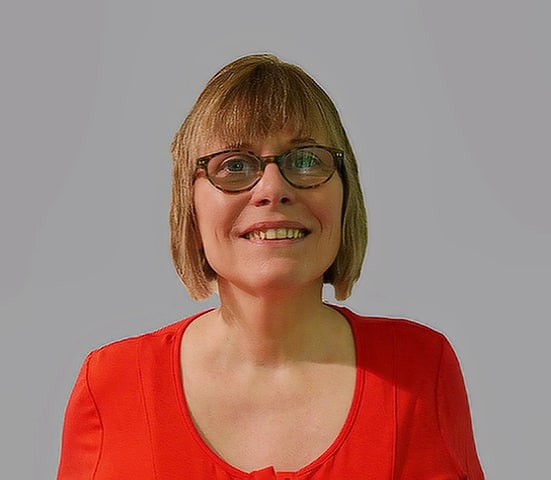 Cheryl Dowden, Publisher
hsvgazette@gmail.com