Tanner's Neighborhood Bar & Grille Celebrates With Ribbon Cutting
On June 30, 2022, the Hot Springs Village Area Chamber of Commerce celebrated Joey Clampit's ownership of Tanner's Neighborhood Bar & Grille with a Ribbon Cutting ceremony.
Participating in the Ribbon Cutting were Joey Clampit, Owner; Jennifer Hill, General Manager; Jill Norman, Assistant Manager; and Laura Romero, Server.
Also participating from the HSV Area Chamber were Ambassadors, Brenda Langley (RE/MAX) and Deb Siebert (Hot Springs Village Real Estate). HSV Area Chamber Executive Assistant, Cheryl Fullington, also helped with the festivities.
Tanner's is always a popular place to dine, relax, and have fun. The friendly employees serve generous portions of freshly prepared and tasty offerings in a cheery and comfortable atmosphere.
Hours of Operation
Tuesday – Friday 11:00 AM to 8:00 PM
Saturday 4:00 to 8:00 PM
Sunday & Monday – Closed
Tanner's is located right outside the Hot Springs Village East Gate at 25255 Highway 5 Suite N, Lonsdale, Arkansas.
Tanner's Neighborhood Bar & Grille – Where Satisfaction is Always the Result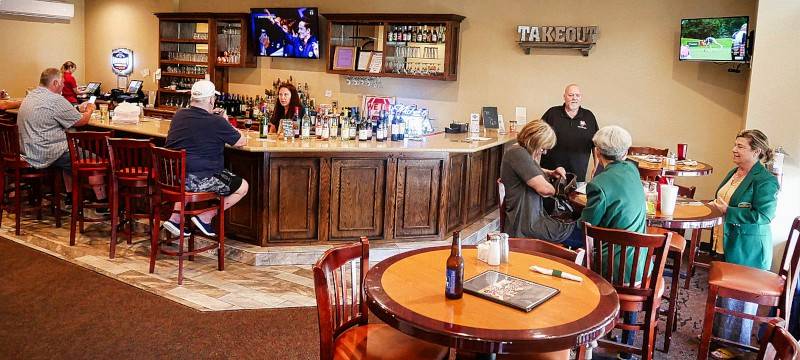 HSV Chamber Visits Tanner's Neighborhood Bar & Grille joey clampit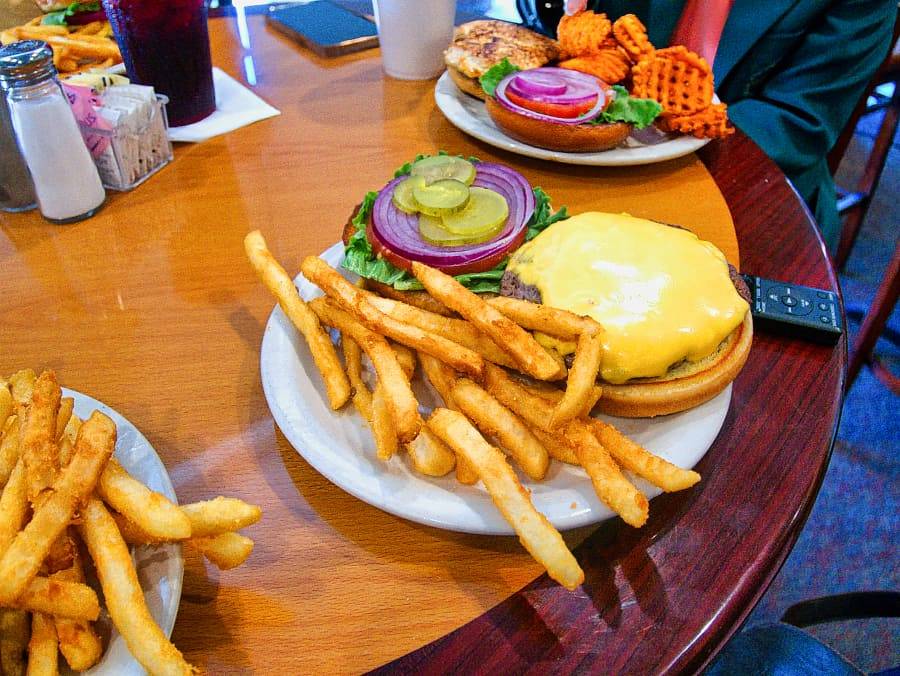 HSV Chamber Visits Tanners Neighborhood Bar & Grille-7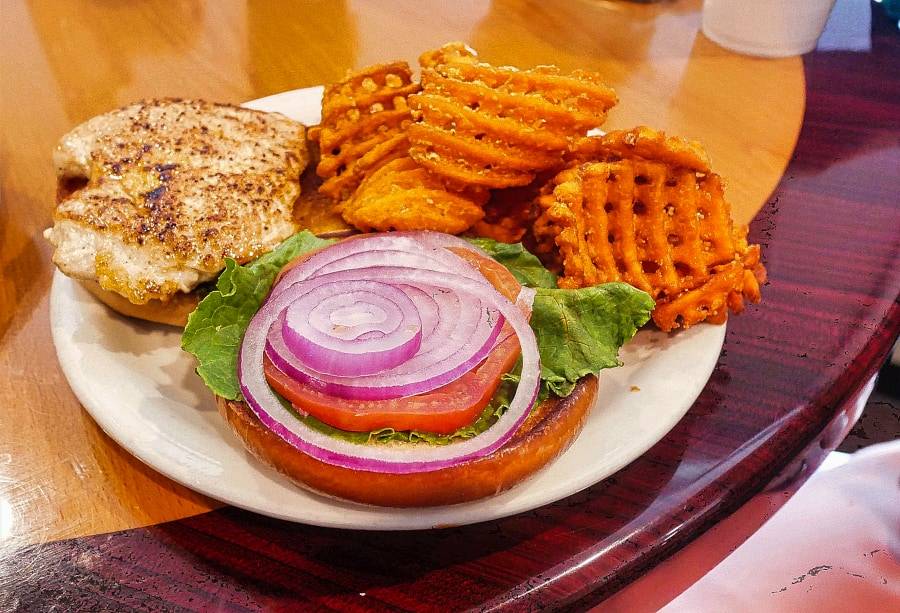 HSV Chamber Visits Tanners Neighborhood Bar & Grille-6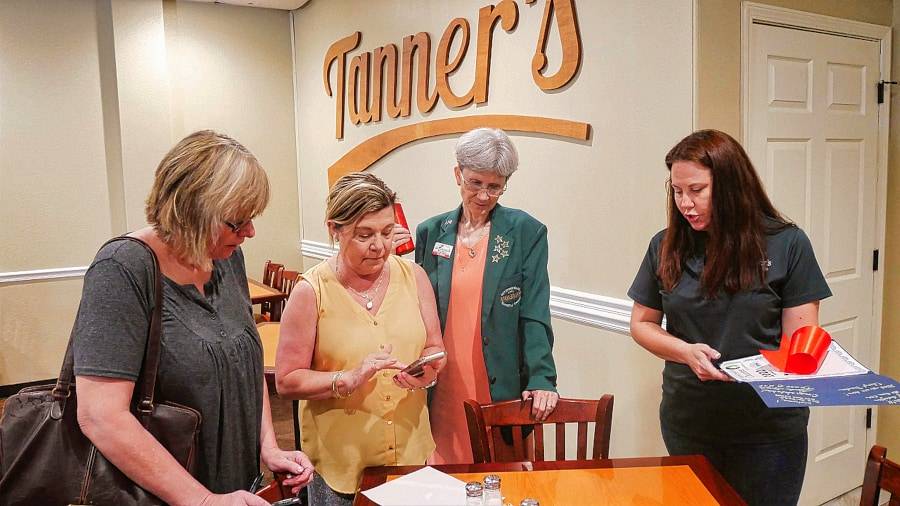 HSV Chamber Visits Tanners Neighborhood Bar & Grille-5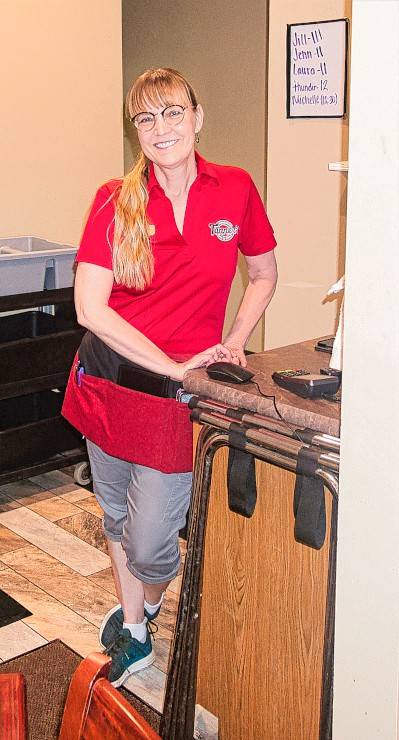 HSV Chamber Visits Tanners Neighborhood Bar & Grille-4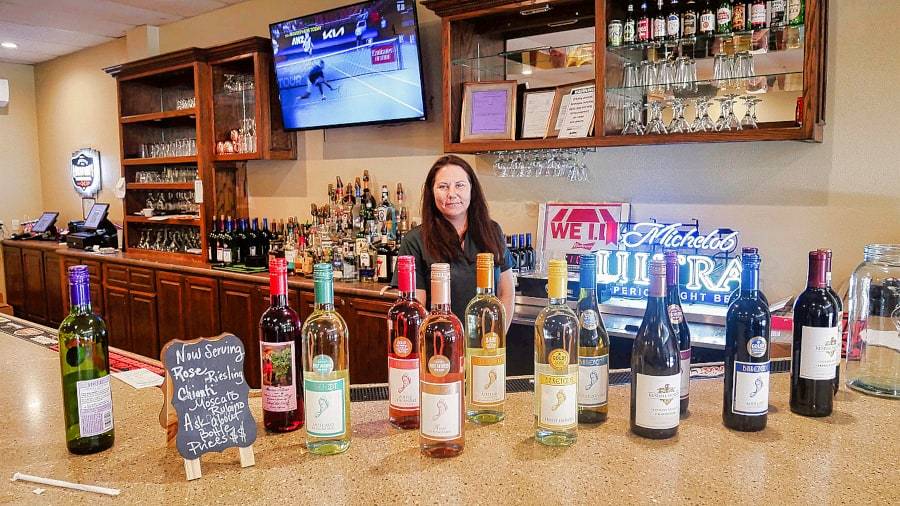 HSV Chamber Visits Tanners Neighborhood Bar & Grille-3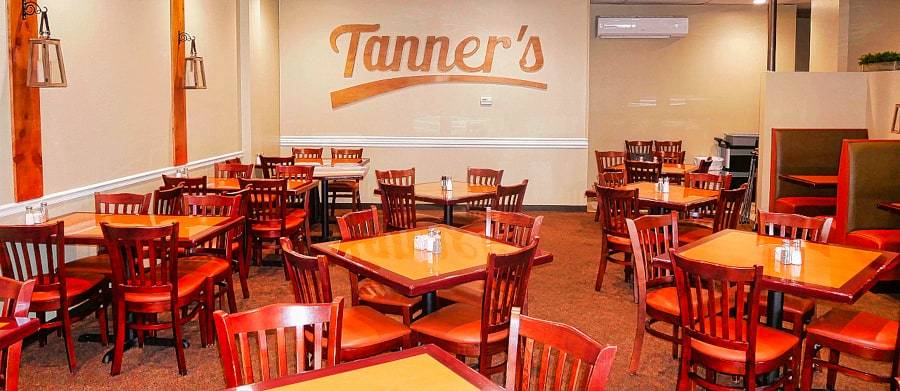 HSV Chamber Visits Tanners Neighborhood Bar & Grille-2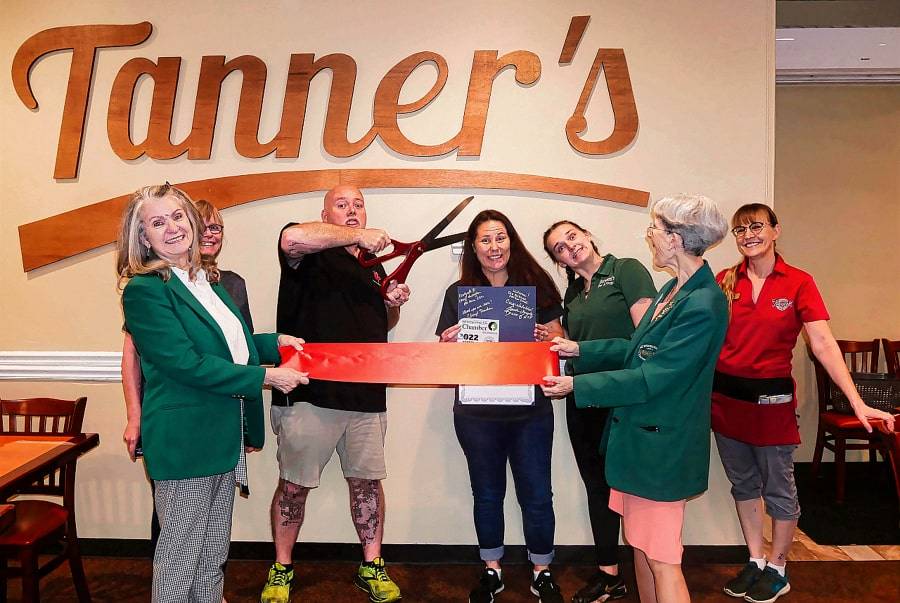 HSV Chamber Visits Tanner's Neighborhood Bar & Grille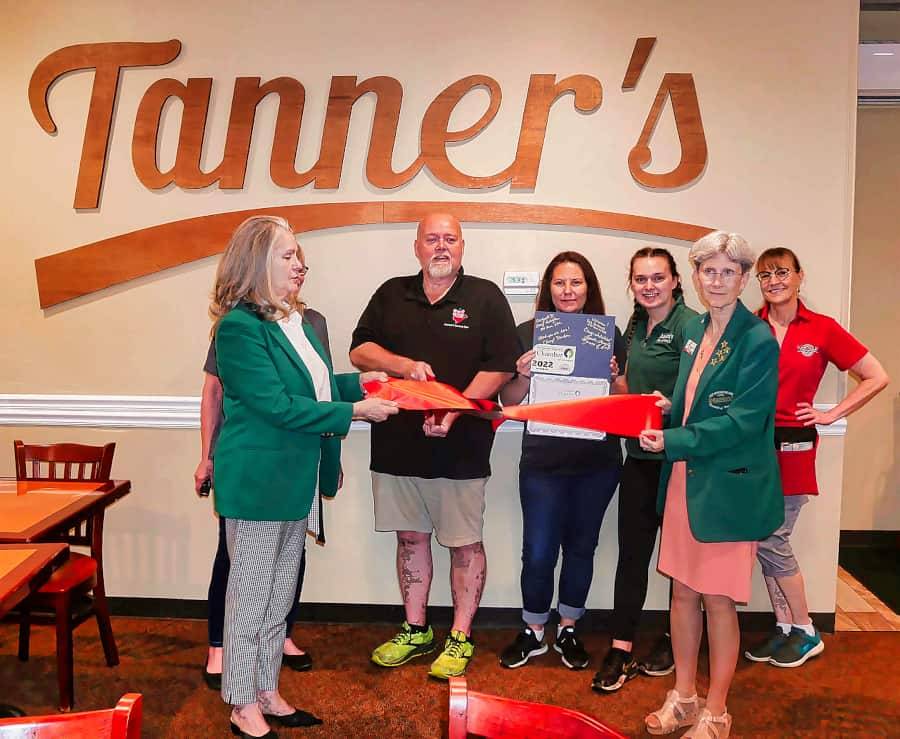 HSV Chamber Visits Tanners Neighborhood Bar & Grille-1
(Front l to r) Brenda Langley & Deb Siebert (Back l to r) Cheryl Dowden, Joey Clampit, Jennifer Hill, Jill Norman, & Laura Romero