Left to right, newly-seated HSVPOA Board Members Larry Siener and Mark Quinton
Belair starts new Board term;
Siener and Quinton took the oath of office for 1st time;
Omohundro finishes term
At a Special Meeting immediately after the Annual Membership Meeting on Wednesday, April 19, 2023, two new Board Members took the Oath of Office, Larry Seiner and Mark Quinton. Additionally, Gary Belair was reseated. Quinton will serve a one-year term, and Seiner and Belair will serve three-year terms. This gives the board a full complement of seven members.
Tucker Omohundro finished his three-year term, receiving a departing gift of two golf bags from General Manager Kelly Hale for himself and his wife, Carol. He has recently been heard to say that if you are looking for him, he will soon be found on the golf course.
On a lighthearted note, as Omohundro is famous for wearing flip-flops, he was presented with a new pair from the rest of the Board. Omohundro began his term at a very tumultuous time and was integral in helping to make some very positive changes in the Village. We thank Tucker Omohundro for his service.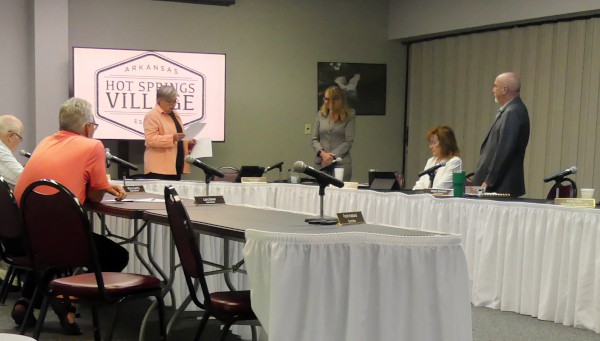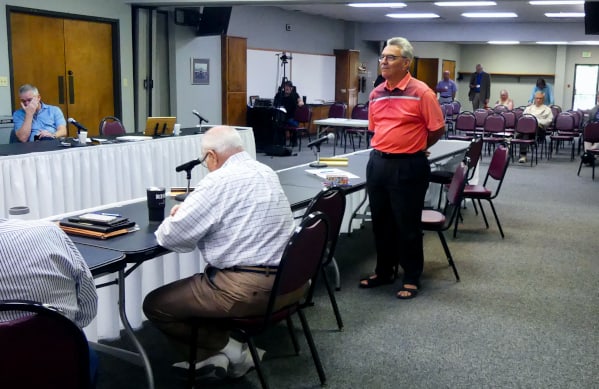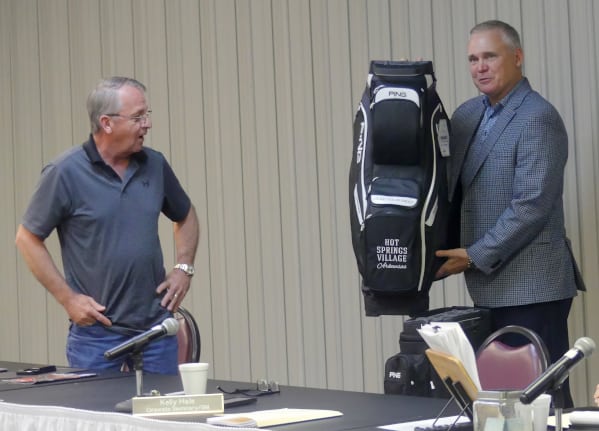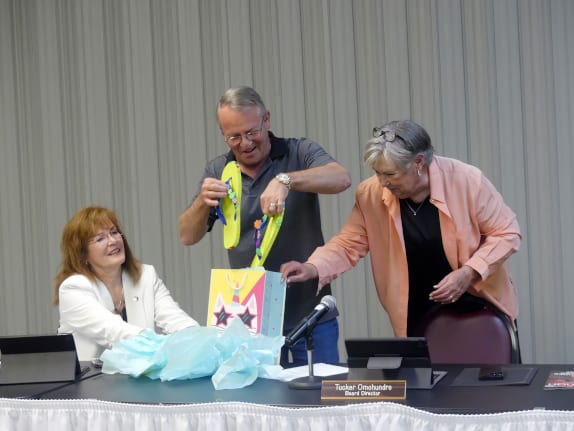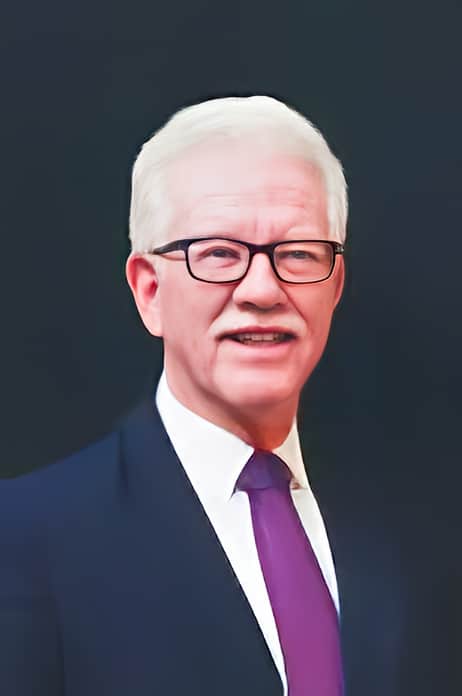 By Cheryl Dowden