Staff Continues to Streamline; Unnecessary Payments Eliminated
HSVPOA Controller, Karl Russ, thanked the Board and the community for their patience as he works through the staffing issues and the learning curve.
Russ said that by looking at how they do things and with a little bit of restructuring in the accounting staff, they have been able to eliminate two positions. This is not the elimination of current people, but rather positions that will not be filled.
Process changes are being made which result in dollar savings. Russ said staff is finding bills that were on 'automatic payment'. "Thanks to Will's and Duane's team, we are finding inactive merchant ID numbers that we've been paying for that we're going to stop paying. We're finding alarm systems that we are not using anymore. We are finding telephone numbers that are inactive. We are cutting all that off."
Russ said that just within the last month they found around $50,000 to $60,000 of annual savings.
Russ thanked his staff and the IT team. The IT team has been instrumental in facilitating the transition.
Financials
Balance Sheet – We ended cash (April) at $18.9 Million. That is up about $4.58 Million from a year ago. We're down $700,000 from the prior month.
Membership Assessments Receivable is $4.1 Million. It is about $600,000 higher than this time last year.
Liabilities – Our long-term debt has increased by $530,000 since this time last year. Most of that is due to the lease agreements for the sanitation trucks. Total liabilities have decreased by $1.9 Million from April of last year. Most of that is due to the forgiveness of the PPP loan.
Income Statement – Our year-to-date net revenue is $12.76 Million, compared to a budget of $12.81 Million. From a year-to-date perspective, we are about $51,000 lower than our budget.
Operational Expenses – $9.9 Million actual year-to-date, which is about $1.7 Million less than budget through April.
Net Income Before Depreciation – $2.8 Million, exceeding budget by $1.7 Million, reflecting an increase over 2021 by $1.16 Million.
Revenue – All the categories are up and down a little, but not significantly. Year-to-date revenue is about $51,000 shorter than the year-to-date budget.
Expenses – Our year-to-date expenses are approximately $1.71 Million lower than the year-to-date budget. This is largely due to payroll and benefits costs.
Cash Flow – Our beginning cash balance for April was $19.6 Million. Our net income after depreciation is $1.02 Million. Our net change in current assets and liabilities was a net increase of $1.8 Million with overall cash used by operating activities of $546,000.
Net cash used in investing activities was $147,000, which is basically capital purchases during April.
Net cash used in financing activities was $15,000, which reflects current loan payments.
All this resulted in an end-of-month cash balance of $18.89 Million.
Golf – Year-to-date golf rounds are 4,362 fewer rounds than in 2021. Our golf surcharge, cumulative since launch as of April 2022 is $1.3 Million.
Year-to-date we have had 650 playable days, compared to 672 in 2021. We're lower by 22 days. Revenue per day has increased by about $89 from 2021.
Director Bob McLeod stated that the cash would be going down as soon as we pay some of the bills. Russ agreed.
Hale said we have budgeted items that we are unable to get. "We're going to be strategic. Do I really, really need it, or do I just want it?" asked Hale. Some items have doubled in price in the past four or five months.
Russ said they have committed to purchasing 17 vehicles but are unable to get delivery for months.
Board Chair, Joanie Corry, said, "We did an email vote for the fire truck, just so everybody understands, they were canceling all orders.
Corry said the Board had a very short time to make a decision on the fire truck purchase.
Hale said, "Understand, I have never seen anything [supply chain issues] like this."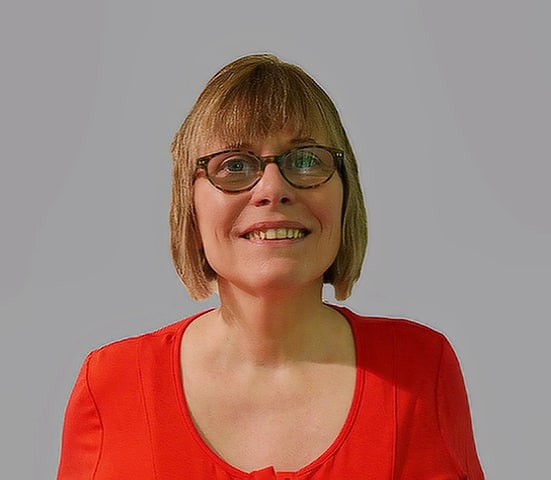 Cheryl Dowden, Publisher
hsvgazette@gmail.com