Teassa Eubanks, HSVPOA Human Resources (HR) Director said that the activities of the HR Department are staffing, development, compensation, safety and health, employee and their relations, and payroll administration."
There are three full-time employees in the HR Department – HR Generalist, Carly Wiley; HR Payroll Specialist, Deana Dixon; and Ms. Eubanks.
"When I first started, which has only been a month ago, Kelly [Hale], has literally shoved it in my face – daily staffing and safety. So, that's what we've been doing – staffing and safety."
Staffing Efforts
Eubanks said that in order to "get staffed up," there are several avenues they have pursued:
Schools – Eubanks is excited about working with the local schools. "The plan is to hire students for summer jobs, part-time seasonal jobs, with the hopes that upon graduation they stay with us in some capacity." This was the GM's vision. They visited Fountain Lake, Mountain Pine, and Jessieville schools and talked to the junior and senior classes about job opportunities in HSV. A lot of the students had the misconception that the Village was a retirement home.

Moving forward, the HR team plans to set up a table at local school functions in order to educate the students about the Village and recruit.
Safety Efforts
Eubanks said that HR is an integral part of the safety committee.
"We're committed to promote a safe work environment for all employees by assisting in the overall efforts and minimize the frequency of accidents and to identify corrective measures needed to recognize and eliminate safety hazards."

– Teassa Eubanks, HSVPOA HR Director at 2022 Board Retreat
HR has added slides into the new employee orientation stressing the need to pay attention, know your surroundings, and what an accident means to the Village.
Workers' Compensation claims are very detrimental to the Village.
Strengthening Employee Relations
The HR Department has been going into the field and meeting the employees and finding out what they do. They have asked, "What can we do to help your job be better? What can the POA do to help you?"
"Without our employees, we're just dead in the water. It takes them to keep the ship floating."

– Teassa Eubanks, HSVPOA HR Director
Additional Employee Training
Eubanks is researching free leadership and team-building training programs. The POA has ongoing efforts to get the employees engaged. Ideas for engagement include employee appreciation lunches, holiday events, and an in-house newsletter which will include employee spotlights and employee recognition.
Staff Issues
Eubanks said that when she first started, "getting staffed up" was a big problem, but this issue has now been cut in half. There are only a few positions to fill.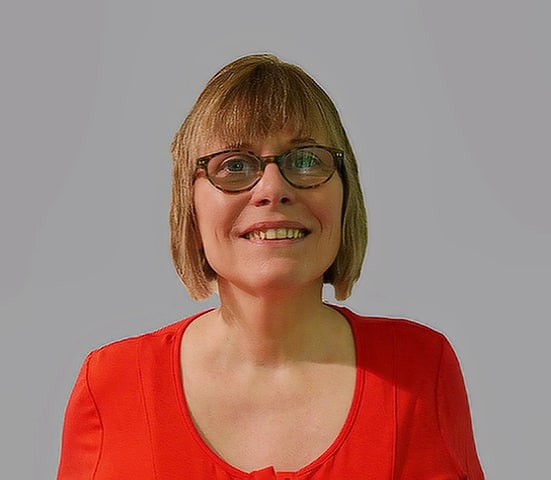 Cheryl Dowden, Publisher
hsvgazette@gmail.com