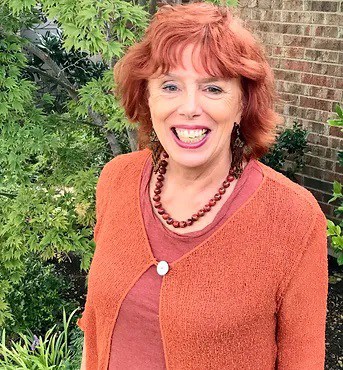 Sarah Owen has been a Licensed Professional Counselor since 1990 and the Eden Method Certification Program's founding faculty and teacher since 2005. Her in-person and online courses provide a unique combination of body, brain, and energy therapies suited to each individual's requirements.
Energy Medicine is the bible of energy healing, published by Donna Eden and her husband David Feinstein, Ph.D., both New York Times bestselling authors. More than 300,000 copies of Gray's Anatomy of the Subtle Body have been sold and translated into more than 20 languages.
On Saturday, April 22, 2023, Ms. Owen will present "Introduction to Eden Energy Medicine Class" Parts A and B at 4136 N. Hwy 7 in Hot Springs Village. (In front of Legacy Kitchen and Bath) Class details and contact information is listed in the flyer below.