The Silver Haired Legislator Session (SHLS) is a non-partisan organization that trains delegates to bring "important aging issues to the attention of state legislators and the general public."
Missy Masterson Hale is the Hot Springs Village delegate to the Silver Haired Legislature Session. She is working hard to help bring the concerns of Hot Springs Village senior issues to the Arkansas legislators, but she needs your help in doing so. She would love to hear your concerns as a senior living in Hot Springs Village.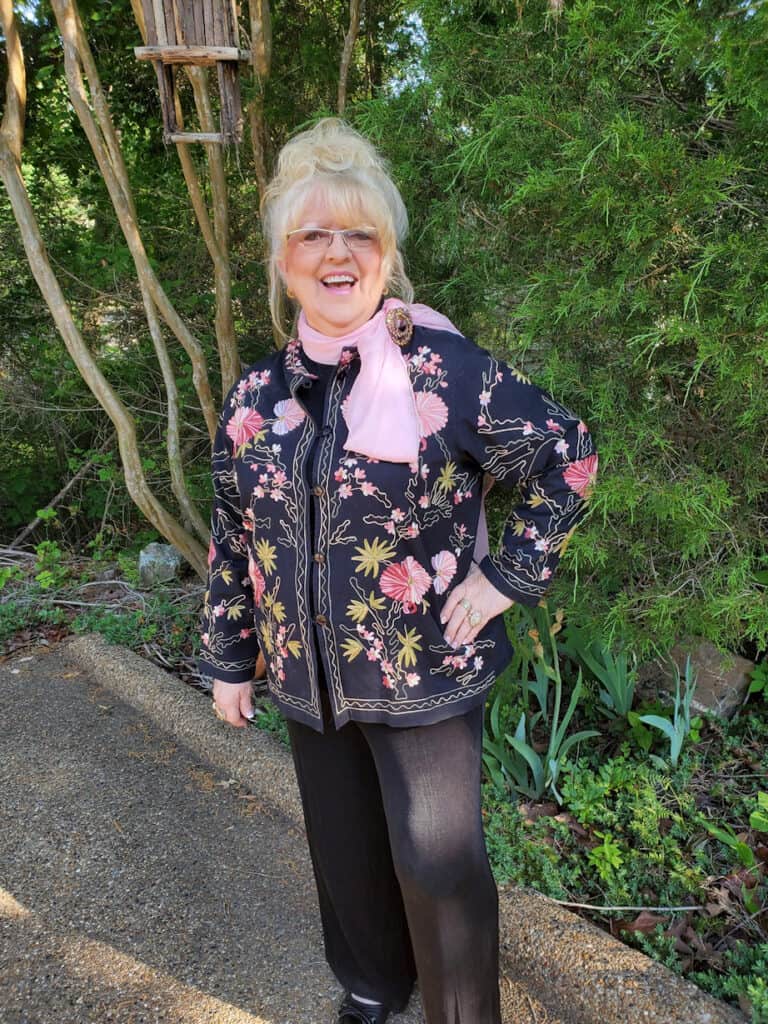 Previously Ms. Hale said:
"I am the Delegate to the SHLS from Hot Springs Village and I would like to hear from you. What are your concerns? What difficulties are you having? Please email me at [email protected] so I can bring your issues to the attention of the Silver Haired Legislative Session. If enough seniors are having the same or similar problems, we can write the bills that will bring them before the State of Arkansas General Assembly, as well as other Aging organizations."

Missy Masterson Hale, May 10, 2022
Click here to read a short article that explains what the SHLS does and how this works.
Ms. Hale began her SHLS training yesterday, May 12, 2022, and she is very excited to share an update with the Village.
"Today was the first day of the Training Sessions for the Silver Haired Legislature! WooHOO! We are getting after these senior issues!

*Food insecurity and a lack of sufficient funding for Meals on Wheels (which are cooked at and sent out from the senior centers),

*A $20 per month average for what a senior can get in food stamps (that is NOT a typo and should be a crime!),

*A lack of sufficient funding for senior centers (Hot Springs, the retirement center of Arkansas, hasn't had a senior center for about 5 years),

*And many more serious, life-limiting issues for seniors. Over 10,000 Americans turn 65 every year! It's time for us to raise our voices and be heard! SENIOR LIVES MATTER TOO!"

Missy Masterson Hale, May 13, 2022
Help Ms. Hale help seniors by sharing your senior concerns with her. Ms. Hale can be reached by email at [email protected].