An HSV Evening of Classical Piano with THOMAS SINCLAIR
Twelve-year-old Hot Springs Village resident Thomas Sinclair received a well-earned standing ovation from an appreciative audience at the end of his performance at the Woodlands Auditorium on Thursday, August 25, 2022.
Thomas performed a delightful repertoire of classical piano music with a flawless precision that wowed the audience. Kristen La Madrid, from Hot Springs, joined Thomas in two piano duets that thrilled the Hot Springs Village audience. Kristen has been Thomas' teacher for three years.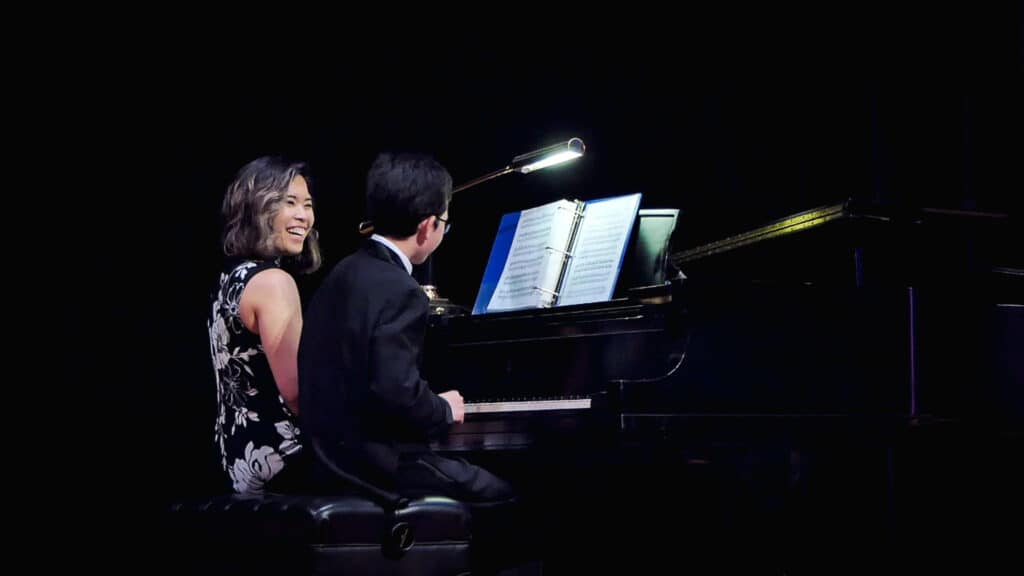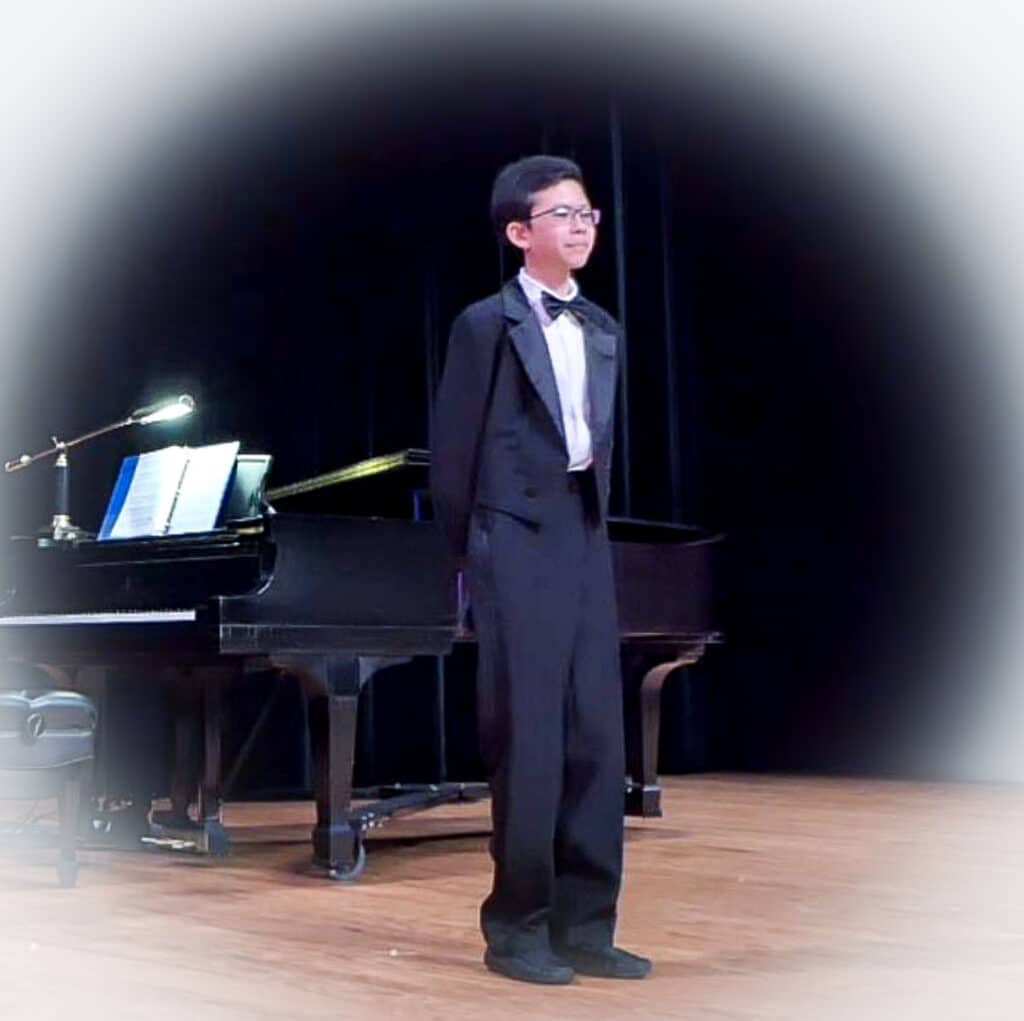 By Joe Dowden