By Janae Cook Richards
It's that time of year when homebuyers start feverishly looking over listing information, and home sellers begin thinking about repairs they may need to do before listing their homes.
This year is somewhat of a unique market, and various factors come into play. Interest rates have shot up, making it more expensive for a buyer to afford a mortgage, and inventory remains low. On the listing side, some sellers with a low-interest rate mortgage are hesitant to sell because they won't get that same rate on a new purchase. There's no crystal ball in finance, but experts agree that interest rates won't be returning to 2% any time soon.
Nationwide statistics in the first quarter of 2023 indicate that a whopping 25% of homebuyers have looked into moving to a completely different area of the country. The top areas that new perspective buyers are looking to move away from are California, New York, and Washington, DC. Here in the Village, meeting visitors from all over the country is not unusual. One unique thing about Hot Springs Village is that there are waiting lists of people who want to live here and are looking for the perfect home!
Although inventory has increased over the last year or so, there is still a shortage of available homes in the Village. Well-priced move-in ready homes are a hot commodity, and competition can be fierce. If you are on a budget, it would be worthwhile to consider a home with some unrealized potential. If you can't afford to remove and replace wallpaper or flooring, consider living with it until you can afford to do so. Homeownership allows you to build wealth as your property appreciates and you pay down a mortgage.
If you are considering selling your home, improve the value by boosting curb appeal. Easy ways to do that are by maintaining your lawn and hedges; please don't forget the importance of keeping your windows and gutters clean! Deep clean the inside, make necessary repairs, such as leaking faucets and dings in walls, and ensure lightbulbs are in working order. Spring months are often considered the best time to sell a home.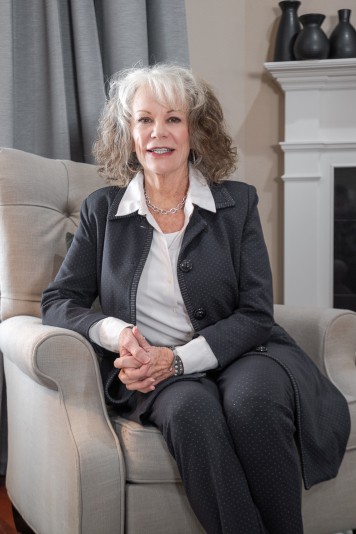 Janae Cook Richards

Janae Cook Richards is an award-winning Real Estate Agent in Hot Springs Village and would be happy to answer any questions that you may have.

Janae Cook
AR Realtor
Taylor Realty Group HSV
501-617-9747