What is the Village Arts Project?
The Village Arts Project (Birdhouse Hunt) is a contest and auction spearheaded by Hot Springs Villager, Judy Nowak, for the purpose of showcasing some of the many talented artists and craftspeople in the Village. One uniquely designed and hand-decorated birdhouse from eleven different Hot Springs Village artists has been placed at different Village locations in order to promote local venues. (See details in pdf below.)
How to Enter the Village Arts Project Contest
To enter the contest, you must visit at least one of the eleven locations (listed in the pdf below) and take a photo of yourself with the birdhouse. The photo can then be submitted in three different ways:
Village Arts – Facebook Group
Village Arts Project – Nextdoor
Email to

[email protected]
You need not visit all locations in order to be entered in the contest, but remember that by visiting more locations and submitting more entries, your chances of winning the contest are increased. Each visit/photo gives you one entry.
You have until September 10 to submit your photos.
The birdhouses will be auctioned at the culmination of the event, with all auction proceeds benefitting the local Boys and Girls Club. (The online auction begins today and the silent auction begins at the end of the hunt.)
Two Ways to Bid on the Birdhouses
On Saturday, September 10, 2022, the birdhouses will be put up for silent auction at the Balboa Golf Course Clubhouse restaurant, The Turn, located at 111 Balboa Way. The silent auction begins at 10:00 AM and ends at 2:00 P.M.
There is also an online auction that starts today, Saturday, August 20, and ends on Tuesday, September 6, 2022. The online auction can be accessed by clicking the first link in the next paragraph or by scanning the QR code posted below.
1. Click here to go to the online auction to view all the birdhouses with their auction numbers.
2. Or access the online auction by using your Smart Phone camera and scanning the QR code posted below. Then click the associated link or follow the prompt and view the birdhouses with their item number.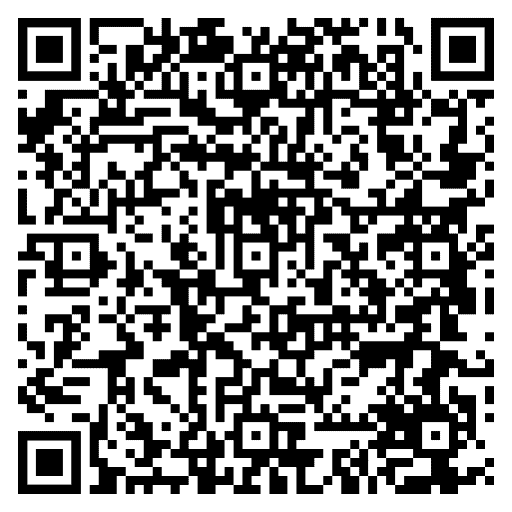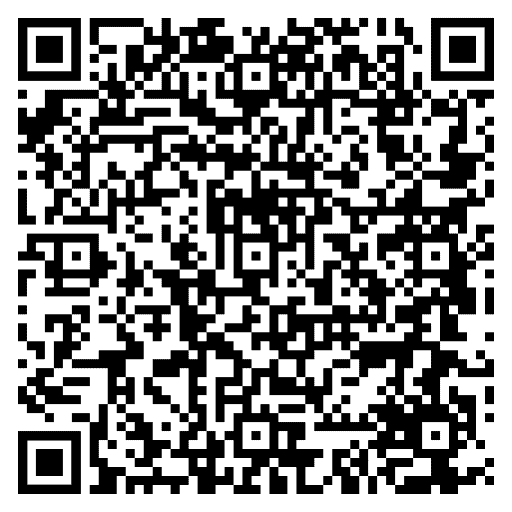 Click on the photos to view the different birdhouses and scroll through them or wait ten seconds and the next birdhouse will be loaded on a continuous loop.
Using the item number, submit your bid with your name and contact information (email, telephone number) at [email protected]
Birdhouse Locations and Other Pertinent Information
Final Four Artists and Birdhouses
Click here to read the previous article about the first seven birdhouses and artists. Four more birdhouses have been added (information and photos are below).