Meet Your Neighbors – Charmagne and Abron Bass
I tell people that my husband and I moved to a beautiful resort in the Ouachita mountains full of vibrant, interesting people with many fellow working professionals. We love Hot Springs Village for the natural beauty, small-town feel, people of faith, and safety of our home.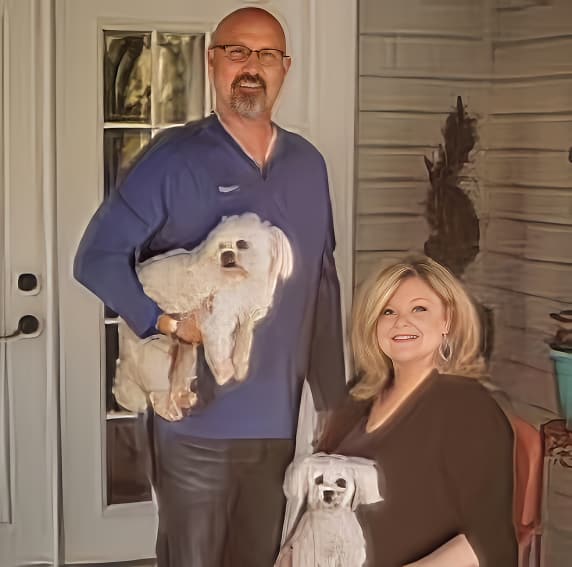 Thirteen years ago our journey began in Texas where Abe grew up then moved to Oklahoma, where I grew up. As life would have it, we began our series of home remodeling projects. Our journey has afforded us the opportunity and experience of building, remodeling, and learning to restore. This fostered our mutual love of all things related to real estate. We purchased our forever home a couple of years ago with our 2 Maltese babies Beau and a new puppy Charlee-Jo. They keep us active and happy, and we all enjoy our proximity to Lake Pineda and our close-knit neighborhood, Alicante.
We have five grown children and seven grandchildren located between Texas and Tennessee. Our Village location has resulted in easier family time. We have shared many of the Village's amenities with them, and they love visiting here.
After working with a large number of residential professionals and coming from a 30-year career in customer service in the beauty industry, I realized that I have the knowledge, professional qualifications, and drive to change the residential buying and selling experience. I decided to use my passion and skills to do a better job for the people I work with and for. I am a Realtor with Move Realty. I aim to arm the people I work with with all the facts and knowledge to ensure they enjoy the buying or selling process. And knowing I will guide them every step of the way. I'd like to be a wealth of information for the entire process. I want those I help to be armed with the most accurate information and experienced-based guidance. My associated brokerage, Move Realty, believes we make opportunities of value in the real estate market for everyone.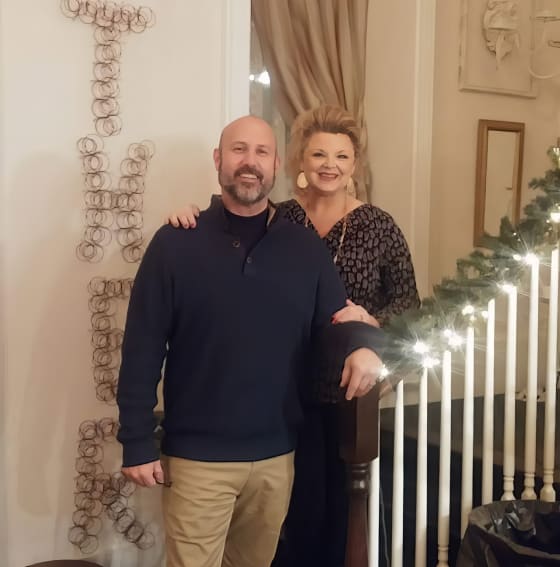 Abe's background in sales was successful although something was missing. He wanted to find more fulfilling work. He found that missing piece when he became an asset protection specialist with AAPG, Arkansas Asset Protection Group. He says he definitely has a "feel good" job, helping families cope with difficult life transitions. Most families have plans in place for retirement or death. What many families lack is a plan to cope with the unexpected difficulties that occur from the need for complete care including Alzheimer's, dementia, Parkinson's, and other disabilities requiring long-term care. Families have to cope with legal and financial issues during a crisis time. That alone can be overwhelming. Abe's job is to be current on all federal and state laws, regulations, and paperwork. He helps families that are not prepared for the high cost of long-term care and helps them preserve the majority of the assets they've acquired during their lifetime by helping them get access to Medicaid benefits quicker. Protecting your loved ones' assets and providing them with the best care possible goes a long way toward having peace of mind that you've done the best for a loved one.
We are blessed beyond measure, living our Christian faith, being good neighbors, and enjoying the beauty around us. We're here to be active in our church and community and to help families as they successfully manage these life transitions. If either of us can help you in any way, please reach out! We would love to visit with you.
By Charmagne Bass
Charmagne Bass
Move Realty
[email protected]
www.themoverealty.com
214.477.2427

Abron Bass
AAPG Arkansas Asset Protection Group
[email protected]
www.aapglaw.com
501.286.5770