This article was written to clarify and address Villagers' concerns with the "Free Dirt" event.
What we already know
The HSVPOA has free topsoil for Village RESIDENTS only.
On Fridays in April, you can pick up free dirt at the "Pit" on Deposito Paseo (off Terlingua) between 7:00 AM and 11:00 AM.
You must prove your POA membership by showing your POA card. If you hire someone to pick up and deliver your topsoil, they must be a POA member, or you must accompany them to the pickup.
Bring your shovel. If you need buckets, you must provide your own.
This topsoil is made up of composted leaves mixed with lake dredge material.
Update
I had the pleasure of interviewing Superintendent of Lakes, Dams, Common Property, & Forestry, Todd Noles, on Monday, April 10, to receive clarification on the "Free Dirt" program.
Noles shared that the topsoil is composed of dredge material (silt) from Lakes DeSoto and Cortez, mixed with ground-up and composted leaves. Some of the silt was from previous years' dredging operations. The "old" silt was left in bags in various locations around the Village. All of these bags have (hopefully) been brought to the "Pit." (If you know of any scattered remaining bags, please get in touch with [email protected].
Noles said, "You may find golf balls, rocks, small pieces of plastic, and small shells in the free dirt. (In the past, leaves in plastic bags were ground up.)
"We have been highly successful using this dirt all year to satisfy the needs of the Golf and Parks & Recreation Departments and other areas," explained Noles.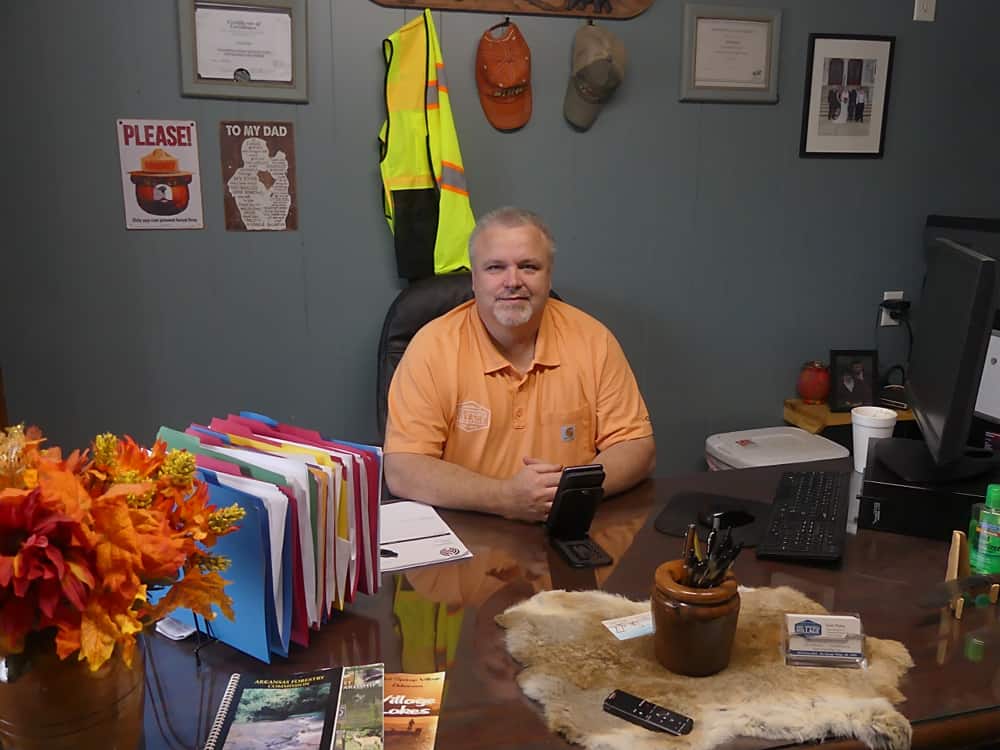 Noles has "fluffed" the dirt with a backhoe to make the dirt less compacted. To provide a better loading experience, Noles will "fluff" it again on Thursday, April 11. The Superintendent said the "fluffing" process should make the dirt easier to obtain.
A "road" has been built behind the pile to allow a faster-moving line so that more people can load at once.
There is no guarantee, but it is suggested that a later pickup time might be beneficial to avoid long lines. Last Friday, April 7, there were long lines up to an hour before the event began.
Three or four employees will help oversee the "Free Dirt" operation. If you are elderly and/or disabled and cannot shovel the dirt, help will be provided, but if you are able-bodied, please load the dirt yourself. Staff cannot load everyone's dirt. If you need help, please let the staff know.
"This dirt is free. If you want it, you can have it," stated Noles.
By Cheryl Dowden; Photos by Todd Noles, Cheryl Dowden